My Favorite Supplyment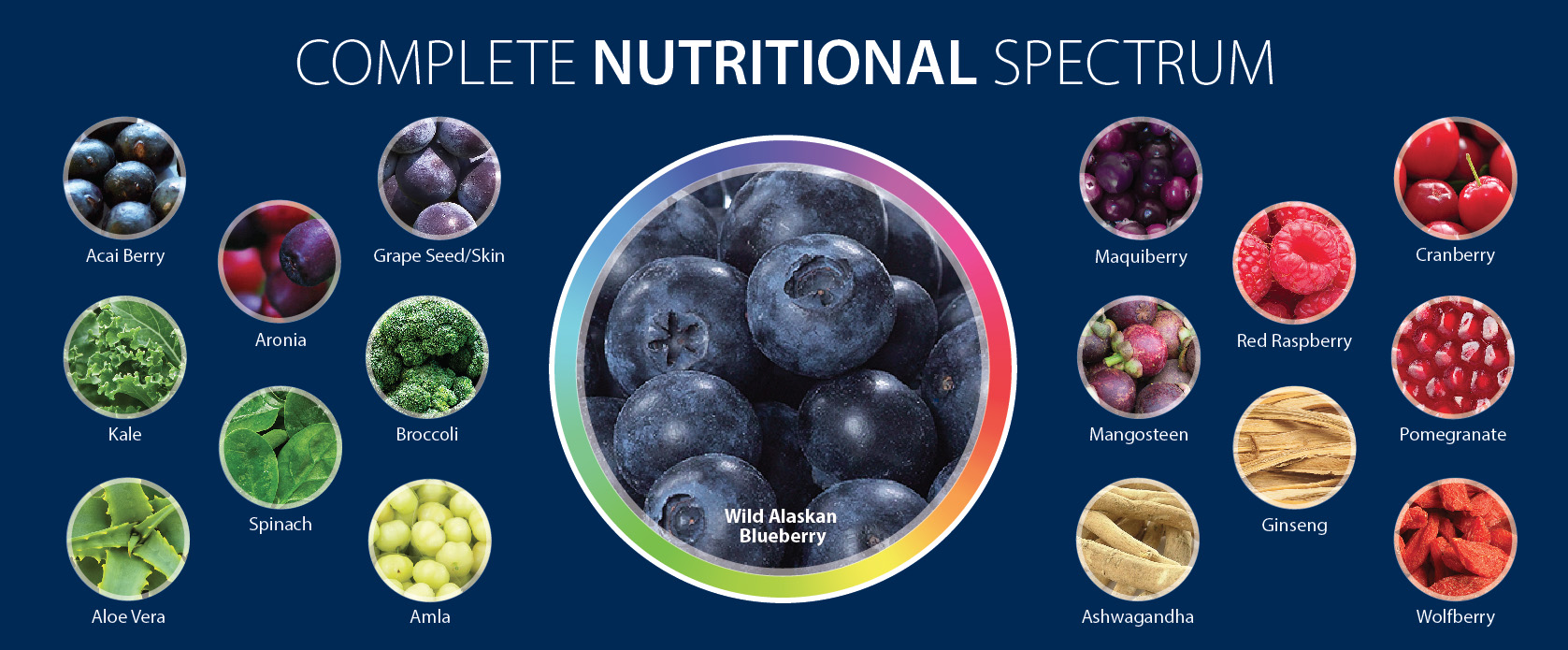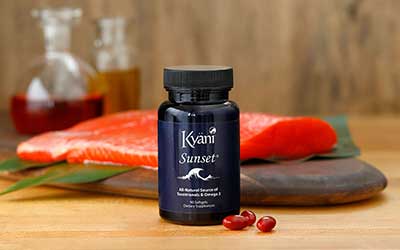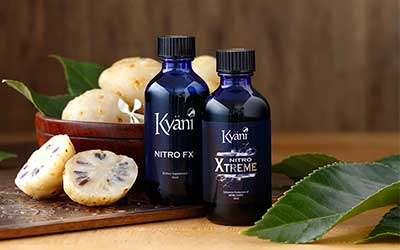 Kyani first introduced to the remarkable power of two relatively unknown Superfoods - Wild Alaskan Blueberries and Wild Alaskan Sockeye Salmon. The Hansens and Taylors were impressed by the potency and extraordinary health benefits of these nutrients. As a result, they founded Kyäni to provide nutritional wellness to millions around the world. Today, Kyäni combines the world's most powerful Superfoods to create the most compelling nutritional supplements in the industry and the opportunity to "Experience More."
For Detail information http://www.kyani.net/en-us/ My Sponsor ID: 2397482 Placement: 2565068
To Enroll https://enroll.kyani.net/?sponsor=2397482&country=USA&placement=2565068
Pure Antarctic Krill Oil
http://www.amazon.com/dp/B004TBCT4G/
Full of EPA, DHEA, and phospholipids. Pure Neptune Krill oil provides rapid absorption of vital Omega fats and nutrients that may improve overall body and mental function.
Krill Oil help with neural and joint function.
Krill Oil is associated with improved circulatory function.
Bone Broth Protein Powder
Organic Bone Broth Collagen is a powerful combination of cartilage-supportive ingredients and can†:
Support healthy joint function and mobility†
Support collagen biosynthesis, a vital factor in maintaining healthy-looking skin†
Help protect against the effects of aging by protecting against free radical damage to cells†
Help the body cope with stress and promote a calming, relaxing state of mind†
Promote more restful sleep†
https://store.draxe.com/collections/popular-products/products/organic-bone-broth-collagen-pure
Best Nest Prenatal Vitamins
http://www.amazon.com/dp/B00XT38JY4
MSM: A Biologically Active Form of Sulfur
http://www.amazon.com/Doctors-Best-1500-Tablets-120-Count/dp/B000NRXNRC/
Methylsulfonylmethane (MSM) is a naturally occurring, sulfur-containing compound with multiple functions in the body. MSM is naturally present in body fluids and tissues and is found in milk and a variety of fruits, vegetables, and grains in small amounts. At low levels of ingestion, it functions as a normal dietary ingredient and assimilable source of essential dietary sulfur. At higher levels, it functions as a pharmaceutically active agent which can be used safely and effectively for a variety of purposes.
Sulfur plays an indispensable role in human nutrition which is often overlooked. It is responsible for the conformation of body proteins through the formation of disulfide bonds, thereby holding connective tissue together. Thiol (sulfhydryl) groups are vital for the catalytic function of several body enzymes.
MSM is effective in ameliorating gastrointestinal upset such as that produced by the ingestion of aspirin and other pharmaceuticals or parasitic infections. Individuals with gastrointestinal symptoms such as diarrhea, chronic constipation, nausea, hyperacidity and/or epigastric pain, or inflammation of mucous membranes experience dramatic relief through the oral administration of 500-1500 mg. of MSM daily.
Pain Associated with Systemic Inflammatory Disorders
Individuals presenting signs and symptoms of pain and inflammation associated with various musculoskeletal system disorders, including arthritis, reported substantial and long-lasting relief, correcting night leg cramps. MSM is capable of reducing in incidence of or entirely eliminating leg and back cramps, muscle spasms, and general soreness, particularly in geriatric patients who experience cramps at night or after long periods of inactivity. It is also effective for athletes who experience severe leg cramps during their sports activity.
Align Probiotic Supplement
http://www.amazon.com/Align-Probiotic-Supplement-28-count/dp/B000W4PNDS
The #1 Gastroenterologist recommended probiotic (Symphony Health Solutions 2014 survey)
Naturally helps fortify your digestive system with health bacteria 24/7* with continued daily use

Naturally Helps promote and support a health digestive system*

Naturally helps maintain digestive balance*

Contains the natural probiotic strain B. infantis 35624, a unique probiotic strain offered by no other product, including store brands
Cinnamon Bark Essential Oil
http://www.amazon.com/Cinnamon-Therapeutic-Essential-Edens-Garden-/dp/B005CBDQD0
The essential oil captures the ineffable qualities of Cinnamon, its ability to heal and sharpen the mind. The warm and intense aroma of Cinnamon Bark can stimulate the appetite and ignite the senses. For those looking for a spark of creativity, softly inhaling Cinnamon Bark can usher in inspiration. When applied topically in extremely low dilution, Cinnamon Bark can soothe and restore achy or fatigued muscles and joints.
Psysium Husk
http://www.amazon.com/Health-Plus-Original-Colon-Cleanse/dp/B00CJF8XJ4
Psyllium husk is a soluble fiber. Soluble fiber reacts by absorbing water in the intestine, creating a gel substance. During this reaction Colon Cleanse aids in: a healthy digestive system, heart health, weight management, regularity, and detoxification of the colon. The body's first line of defense is a healthy colon. However, our internal detoxification process can break down from: overexposure to environmental pollutants in our air, food and water, poor diet, lack of adequate fiber, excessive alcohol and caffeine, high stress, lack of exercise, overuse of anti-biotics and prescription medications. These produce a state of toxicity and COLON CLEANSE then becomes one of the most important steps in detoxification.
Take with same amount of cinnmon powder together can help warm up large intestine as well.